2012 Christmas Promotion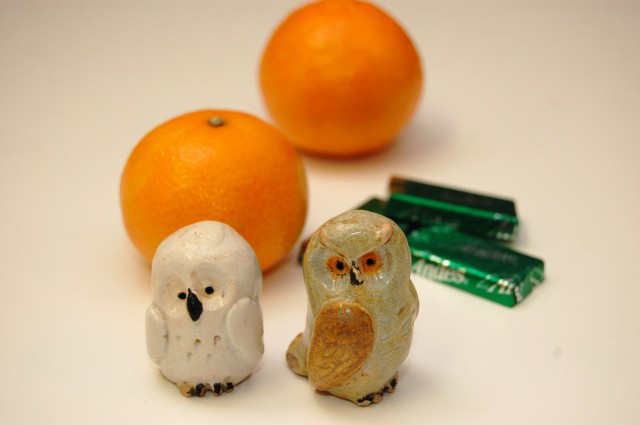 If you're looking for some original Christmas gifts for the little ones in your life (even the little ones at heart!), here are some fun ideas!
Owl whistles that are hand sculpted, each one unique. Size, shape, and color may vary slightly. $15 (shipping & handling included)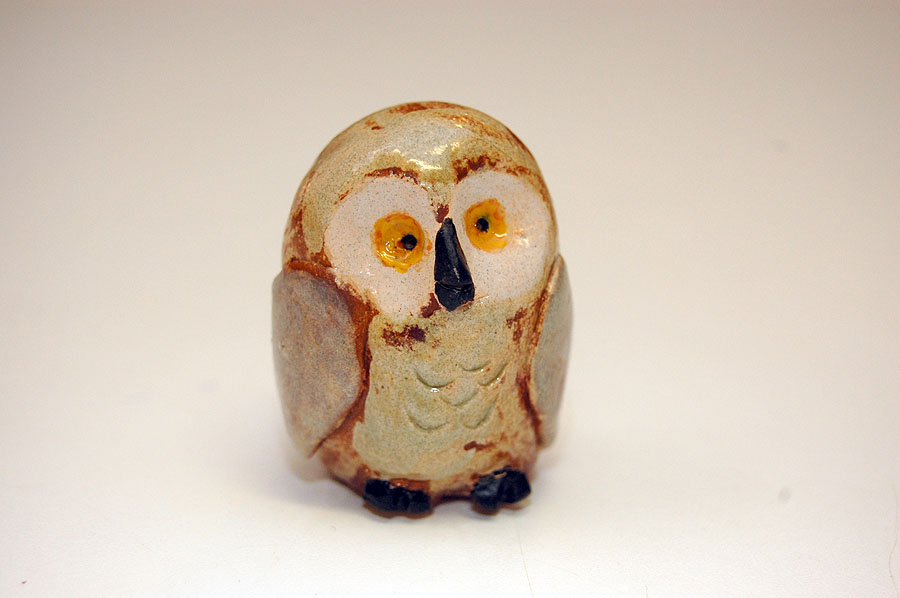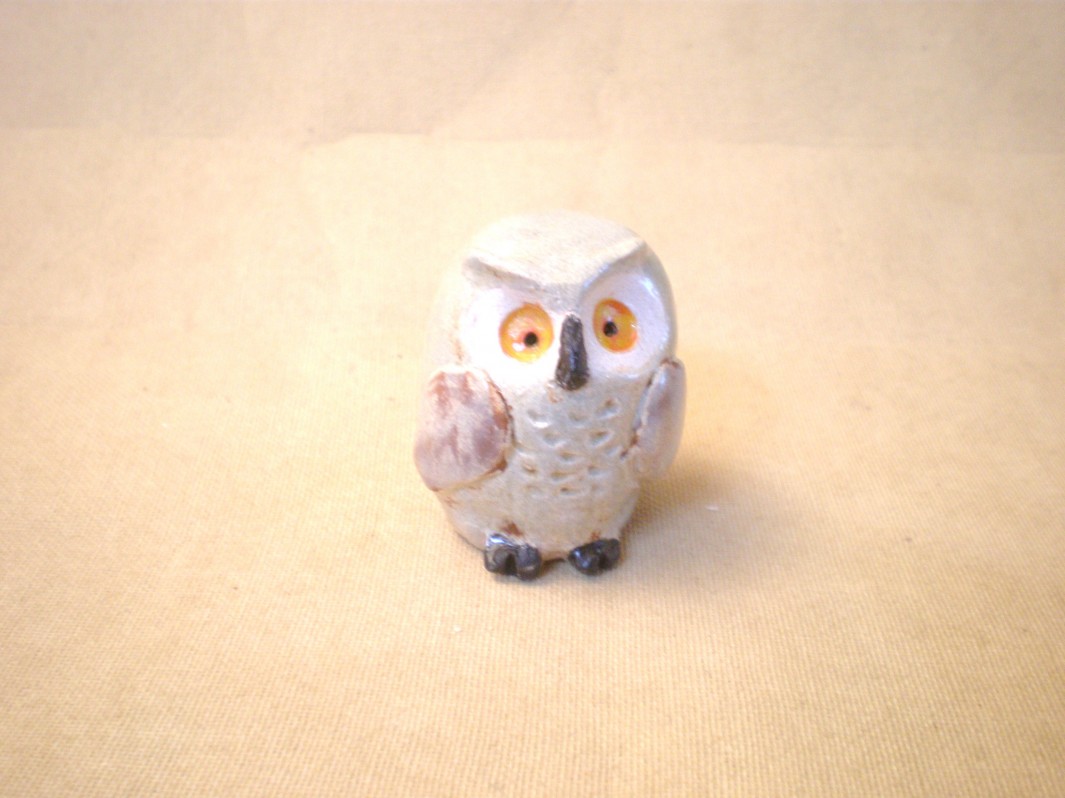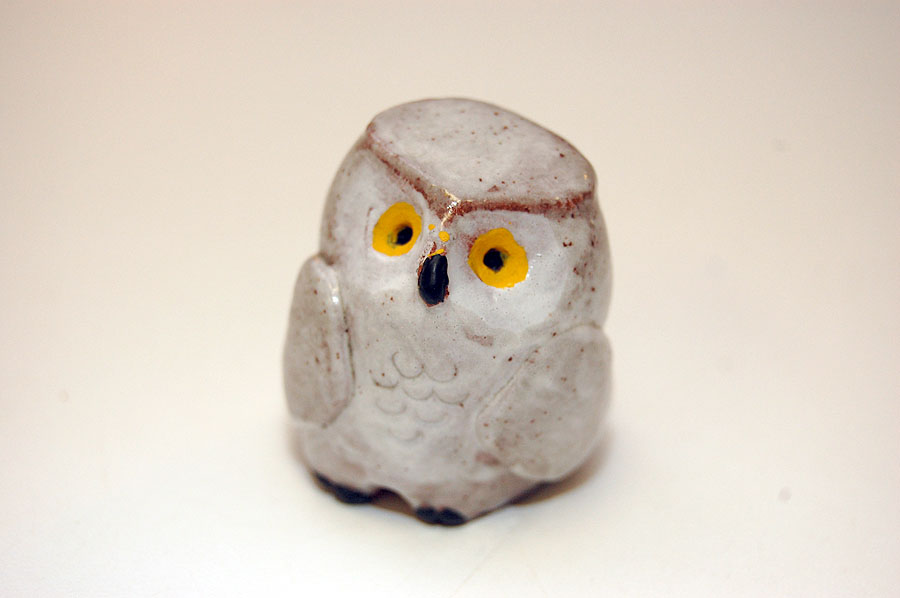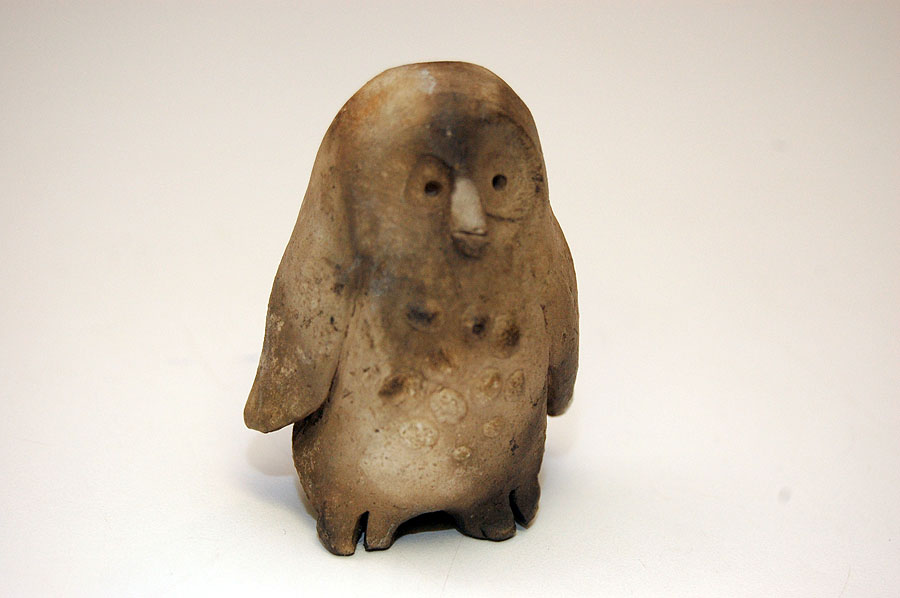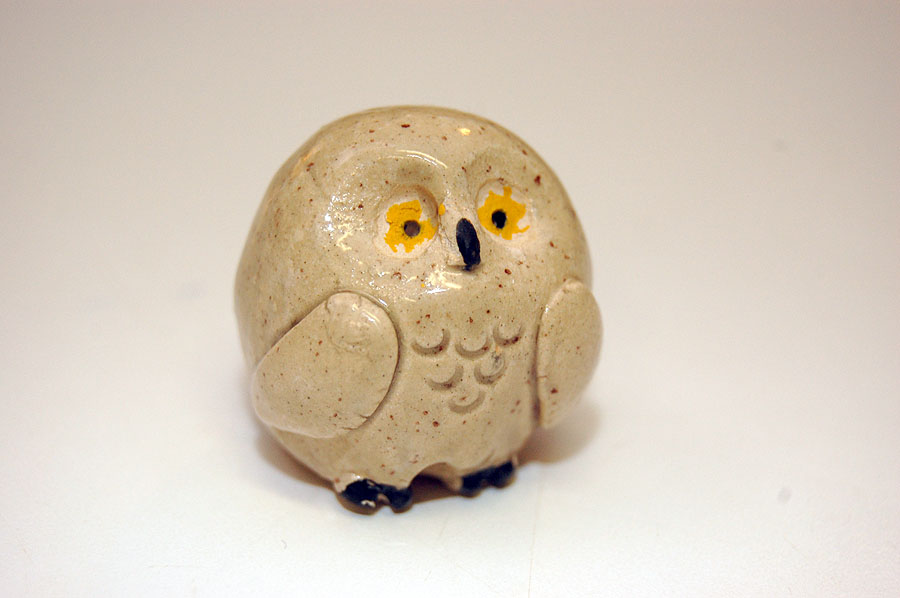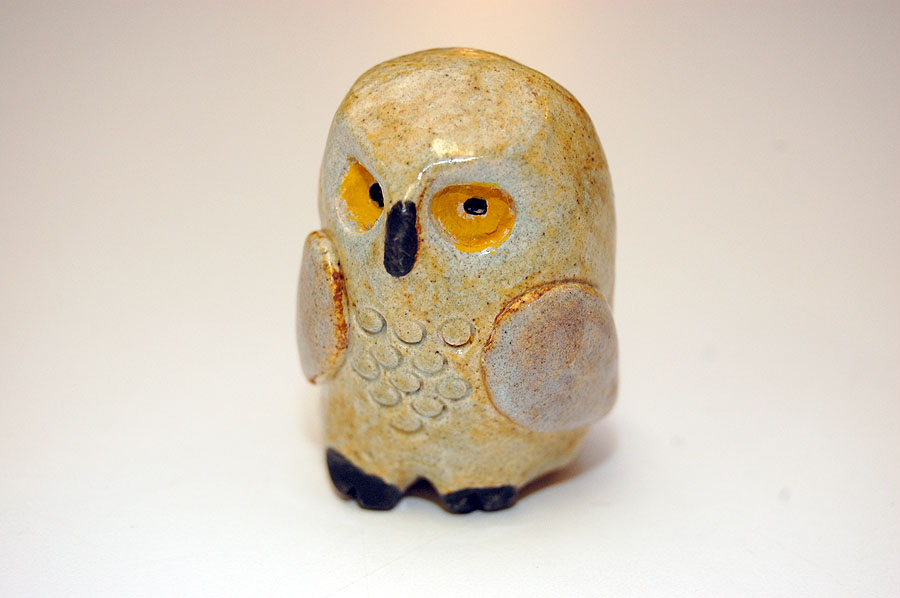 Sea turtle whistle, hand sculpted and only one of its kind. $20 (shipping & handling included)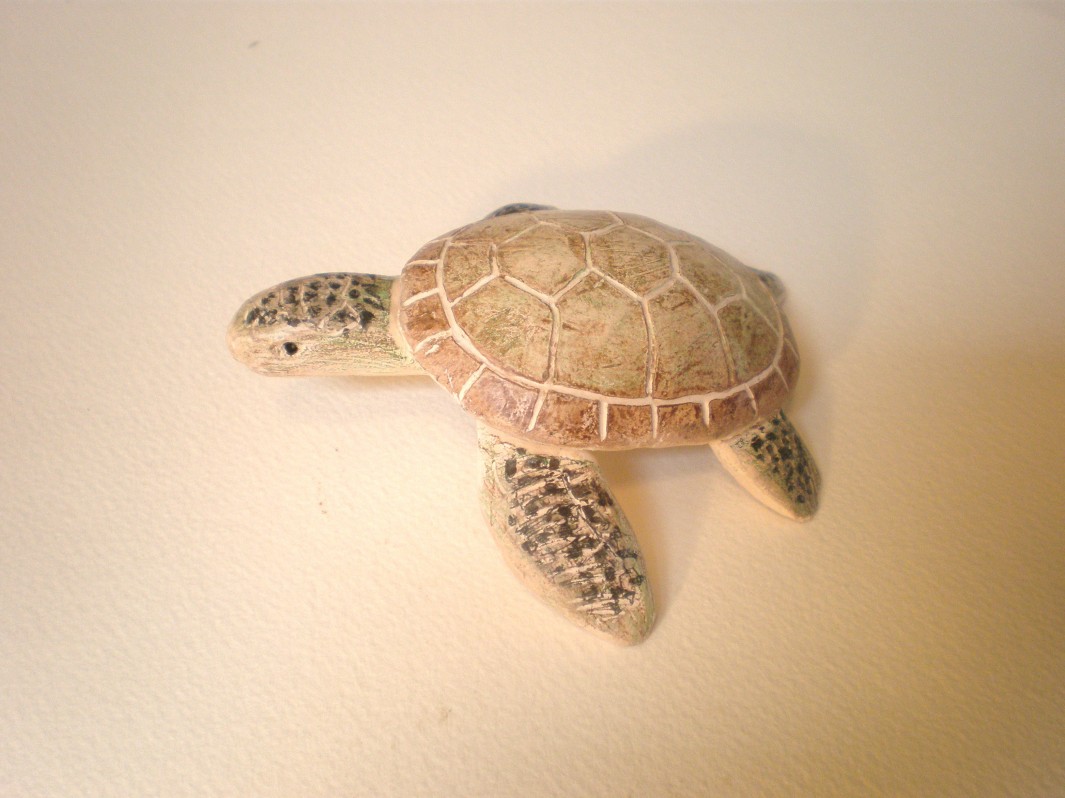 A pink piggy bank, hand sculpted. $25 (shipping & handling included)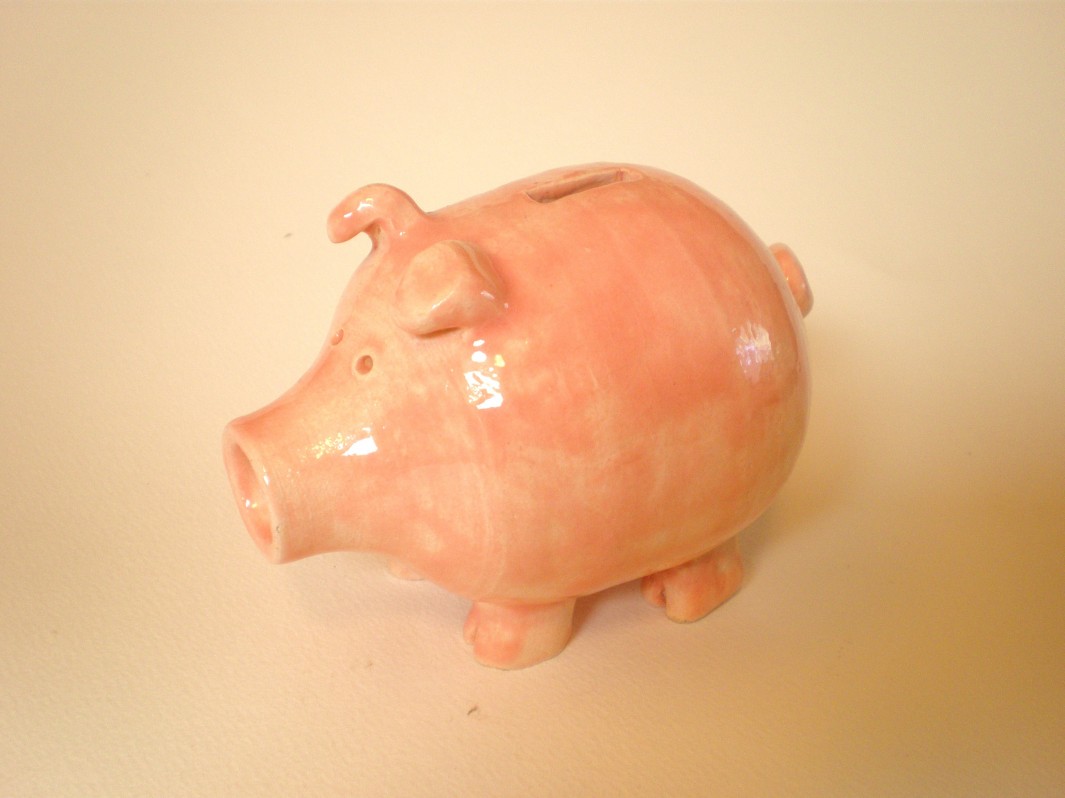 (Note: If you're interested in a custom piggy bank, they will be available after the first of the year. More on that to come soon!)


Check out the other products on my website for additional items that would make the perfect gift for someone special in your life – bowls of varying sizes and color, vases, and other kitchenware available. Check it out!
To have your orders arrive before Christmas, please respond by Friday, December 14th.